Ukraine Independence Day Celebration
Celebration Event's
Schedule
About the event
The Ukrainian American House warmly invites everyone to join in commemorating the 32nd anniversary of Ukraine's Independence Day. The event is on 25 August 2023 in the heart of Sacramento.
These special events are proudly hosted in California and organized with the invaluable support of the Consulate General of Ukraine in San Francisco. Excitingly, the events will feature a special guest, the third President of Ukraine, Victor Yushchenko. During this crucial moment in world history, the large-scale Ukrainian event will serve as a testament to the unity of Ukrainians in the US.
Concert
25 August
Sacramento Capitol
6 pm
Alyosha
Ukrainian singer, composer, and songwriter. She rose to fame as a finalist in the 55th Eurovision Song Contest held in Oslo, representing Ukraine with the song "Sweet People." She is a multi-time laureate, nominee, and winner of various Ukrainian national music awards.
Bangladesh
Orchestra Band
Team of artists dedicated to elevating already-hit songs to new heights. Their creative approach to performing well-known songs has earned them recognition and a dedicated fan base in the homeland and internationally.
Talented Ukrainian singer, producer, and composer who rose to fame as a finalist on the renowned show "The Voice of Ukraine." He also secured a remarkable third-place win at the prestigious New Wave 2014 competition
Activities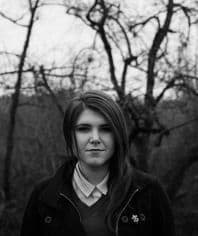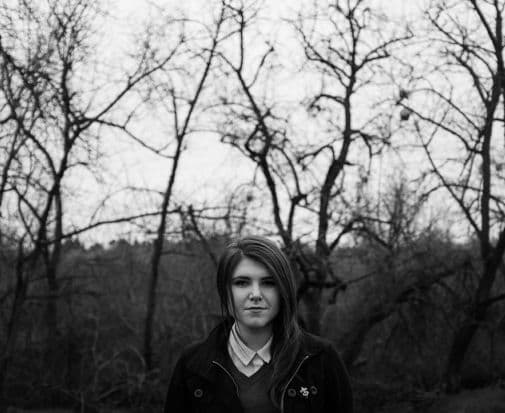 Alina Tyulyu is an American photographer of Ukrainian origin who, from the very first days of the war, volunteered in Ukraine and was able to capture extraordinary photos.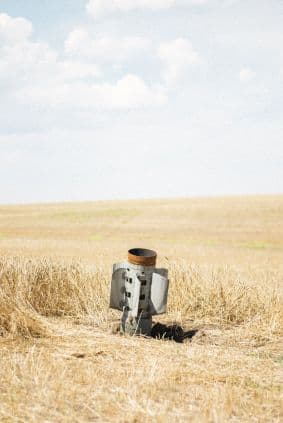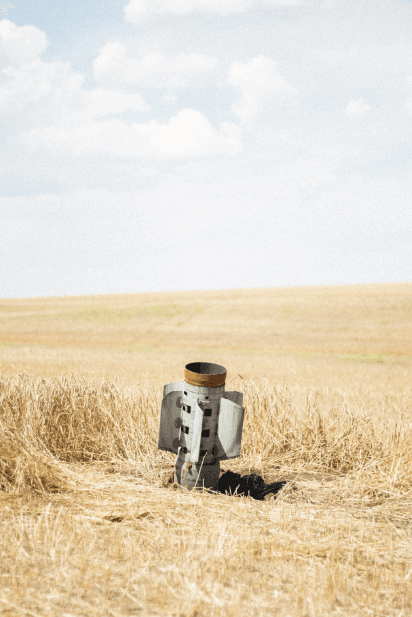 Military Artifacts
Through her lens, Alina witnessed and conveyed the unbreakable spirit of ordinary Ukrainian people, who served as a powerful example of courage and resilience to the entire world.
Alina has assembled a remarkable collection of military artifacts from Ukraine, which have become symbols of resistance and the unwavering desire for victory.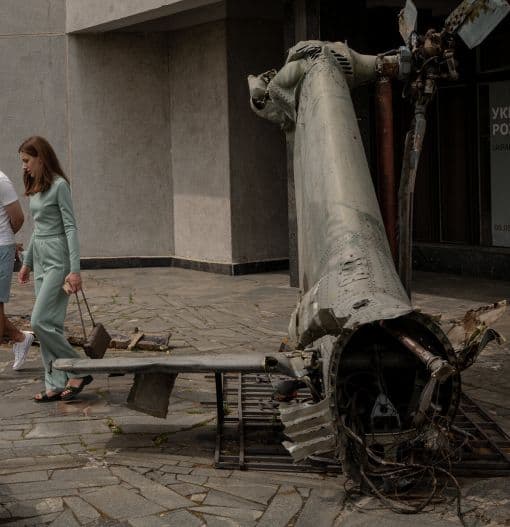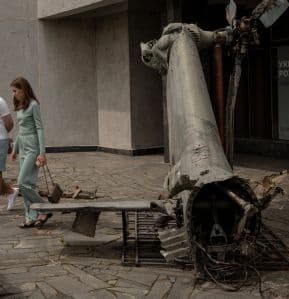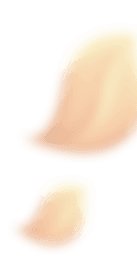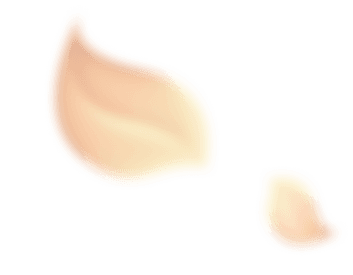 Supporting Ukrainian Soldiers:
Ukraine's Independence Day Charity Fundraiser
Stand with us to make a difference. Let's support the brave Ukrainians who have lost limbs in defense of freedom.
leaders
forum
Ukrainian Community Leaders
Forum
Get in touch
Got a question? Contact our specialist. We are here to help you and answer all your questions regarding the Forum program or registration.